Energy-Saving Products
Rich Mountain Electric Co-op can help improve the energy efficiency of homes with energy-saving security lights and heat pumps which can help lower your monthly energy bill.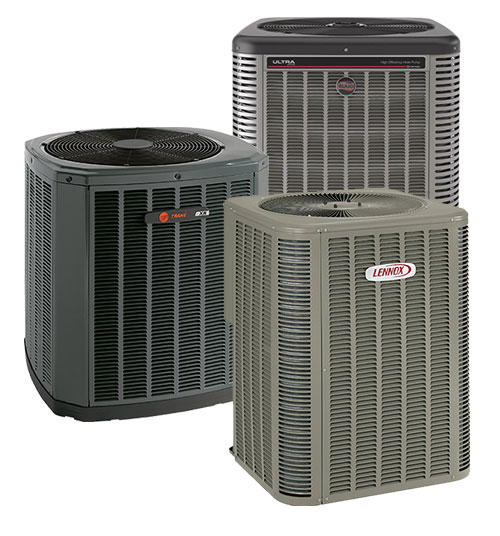 Heat Pumps
You can live more safely, comfortably, and efficiently with an electric Ground-Source or Air-Source Heat Pump.
Learn More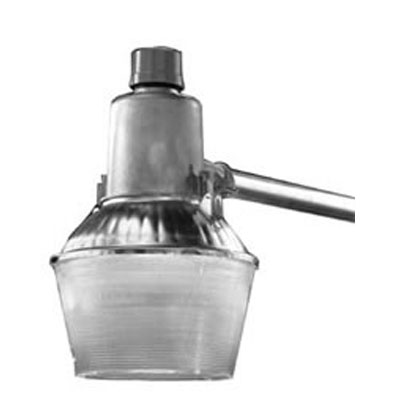 Security Lights
Security lights are one of the safest, smartest, most convenient and most affordable forms of home and property protection available.
Learn More