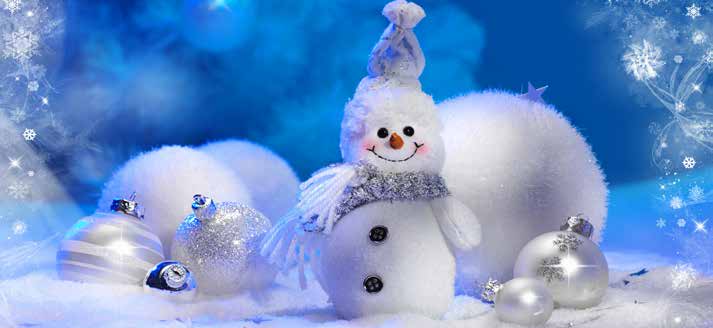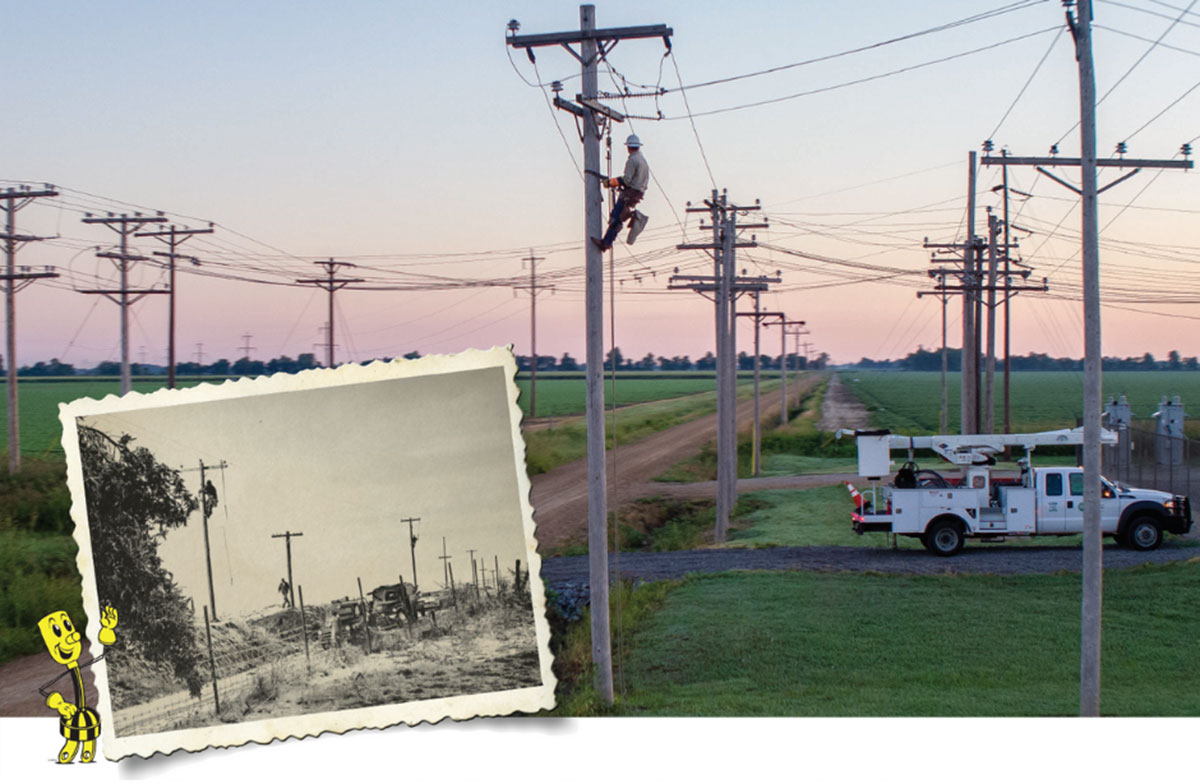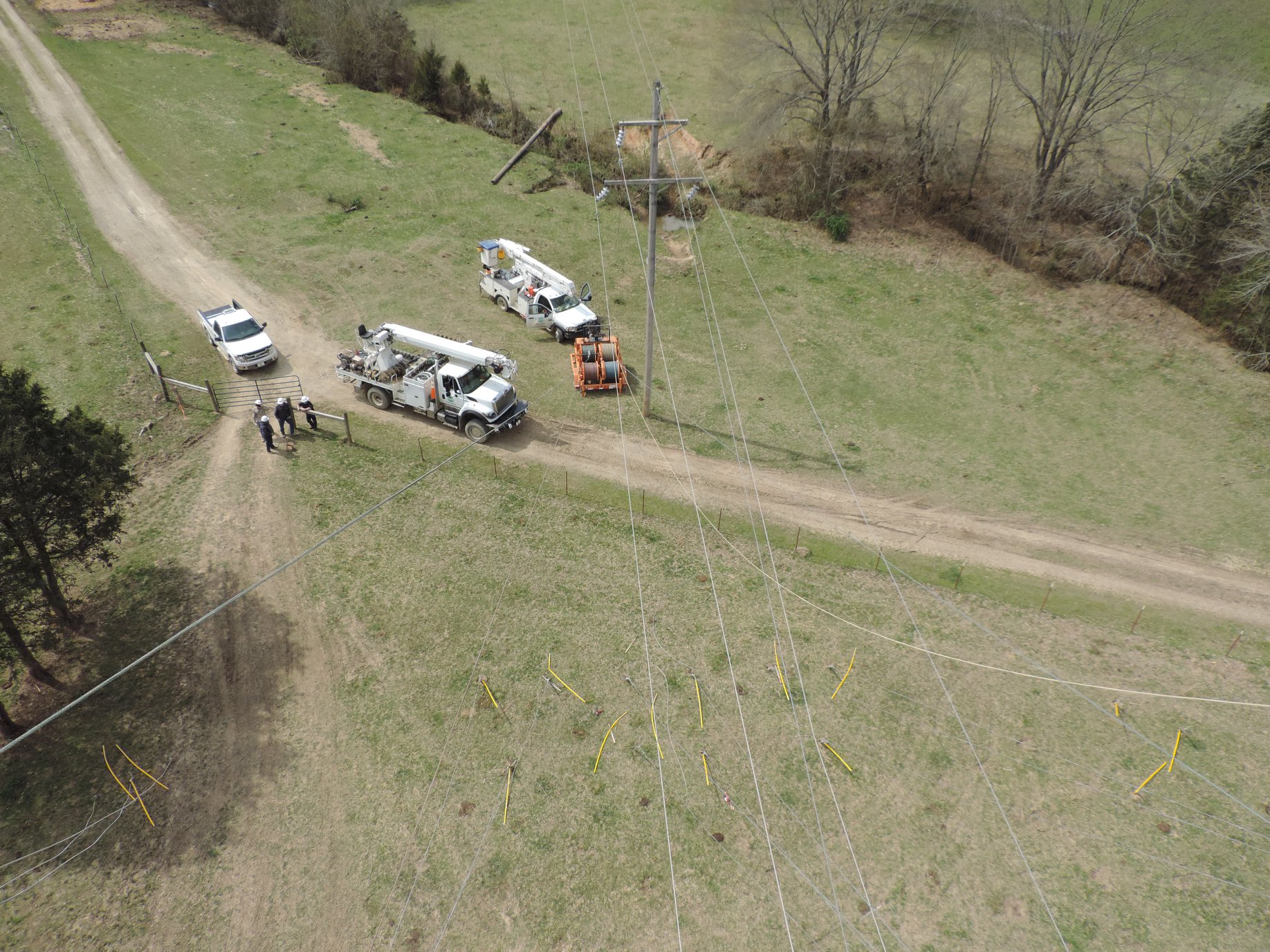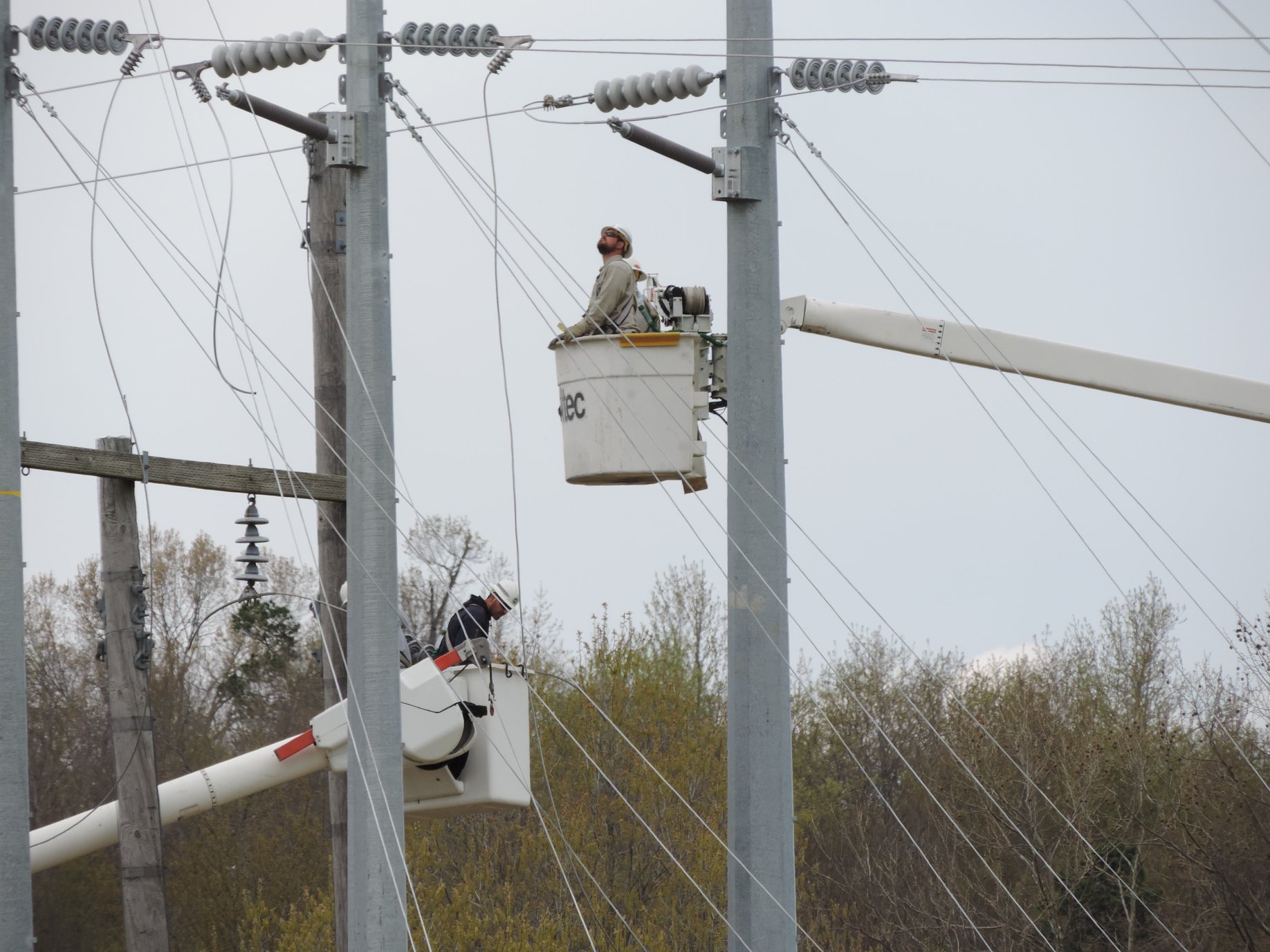 Welcome!
From quality customer service to assisting schools, rural water districts and rural fire departments, Rich Mountain Electric Cooperative is committed to assisting the members and communities we serve.
It's all a part of our dedication as your local energy partner since 1945.
Latest Rich Mountain Electric News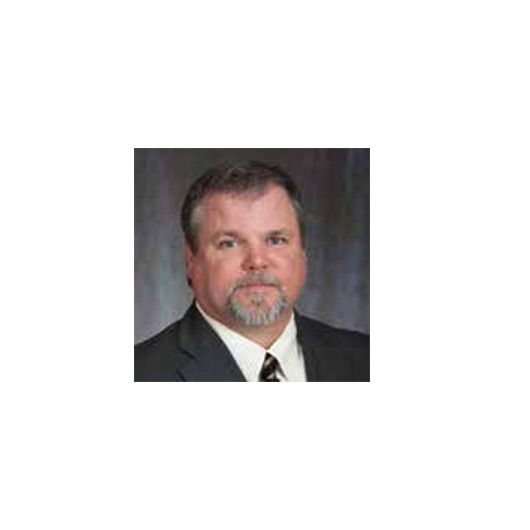 The days are counting down until family and friends arrive for holiday celebrations. There may be a number of items left on your "to do" list before the decorating is complete and you are ready to entertain guests, but be sure to keep safety at the top of that list at all times.