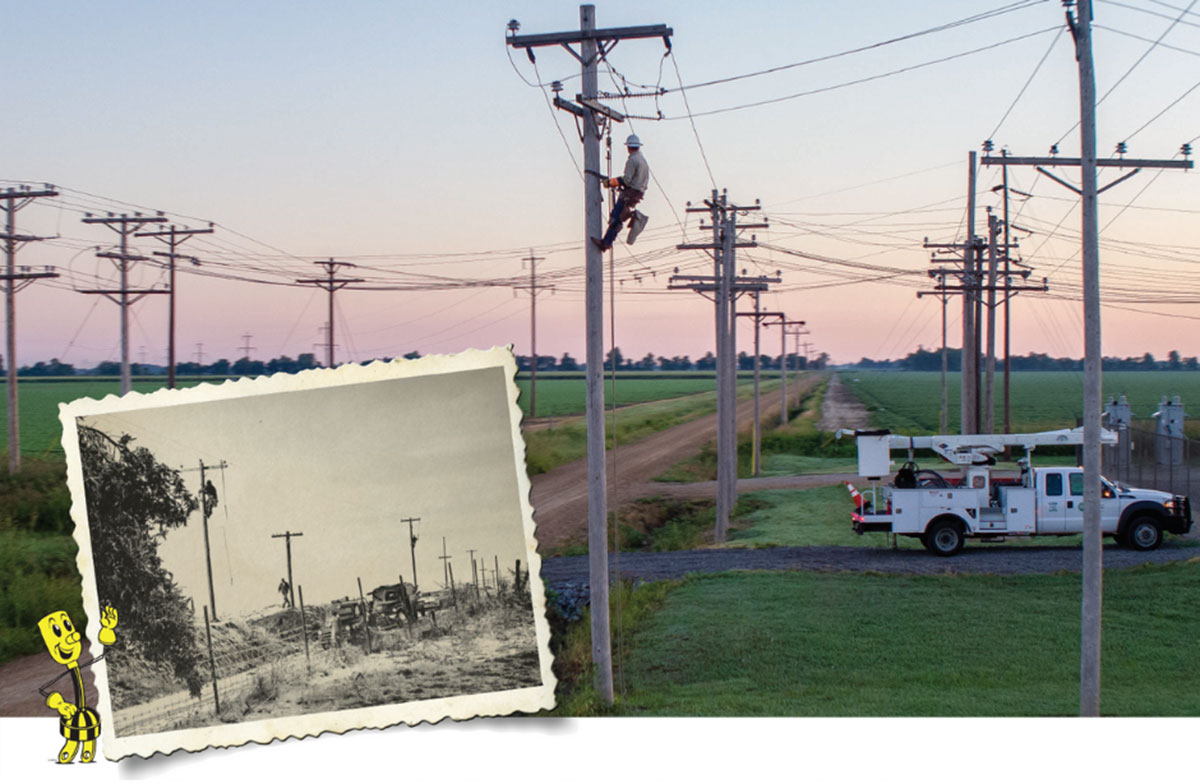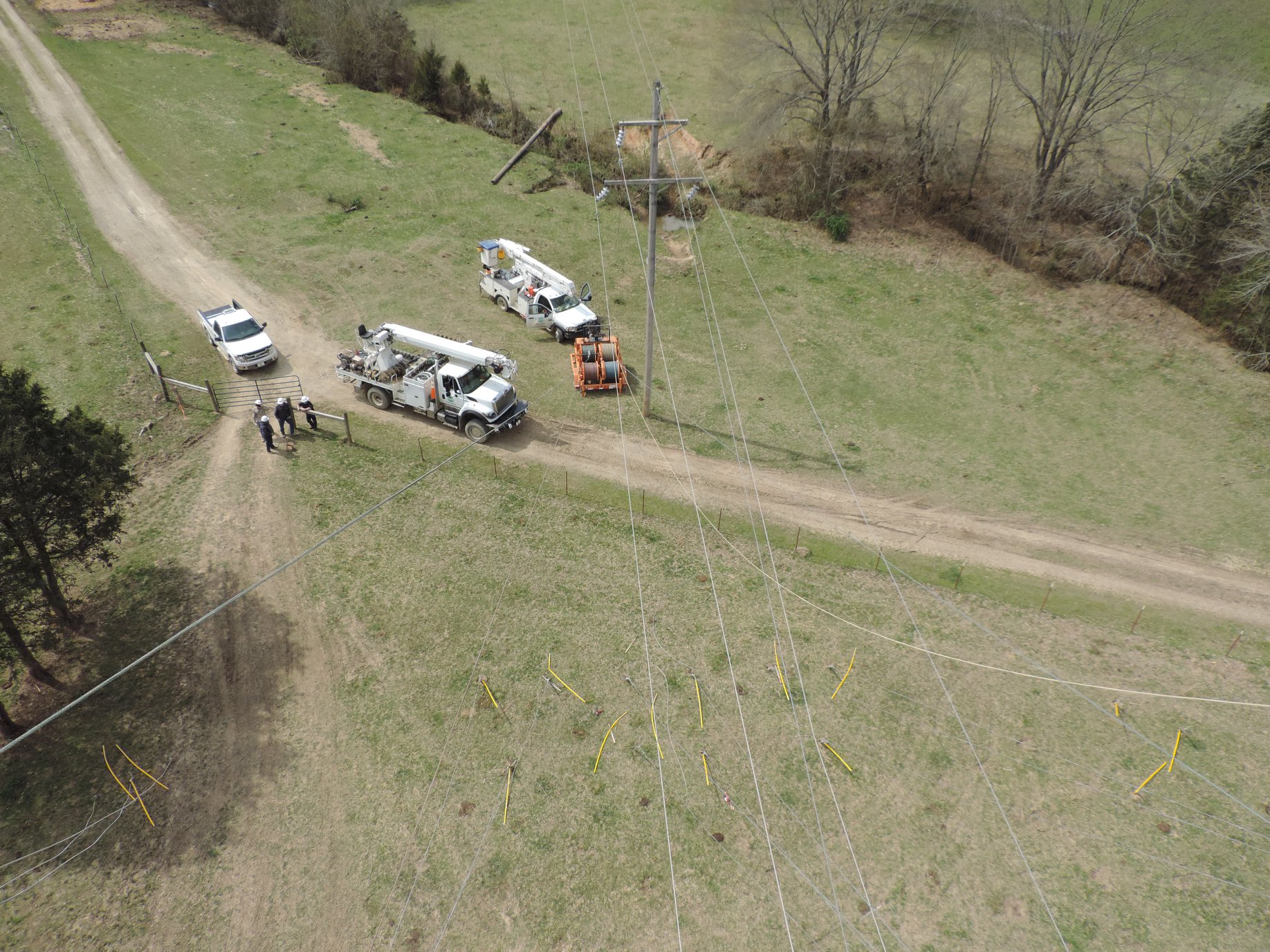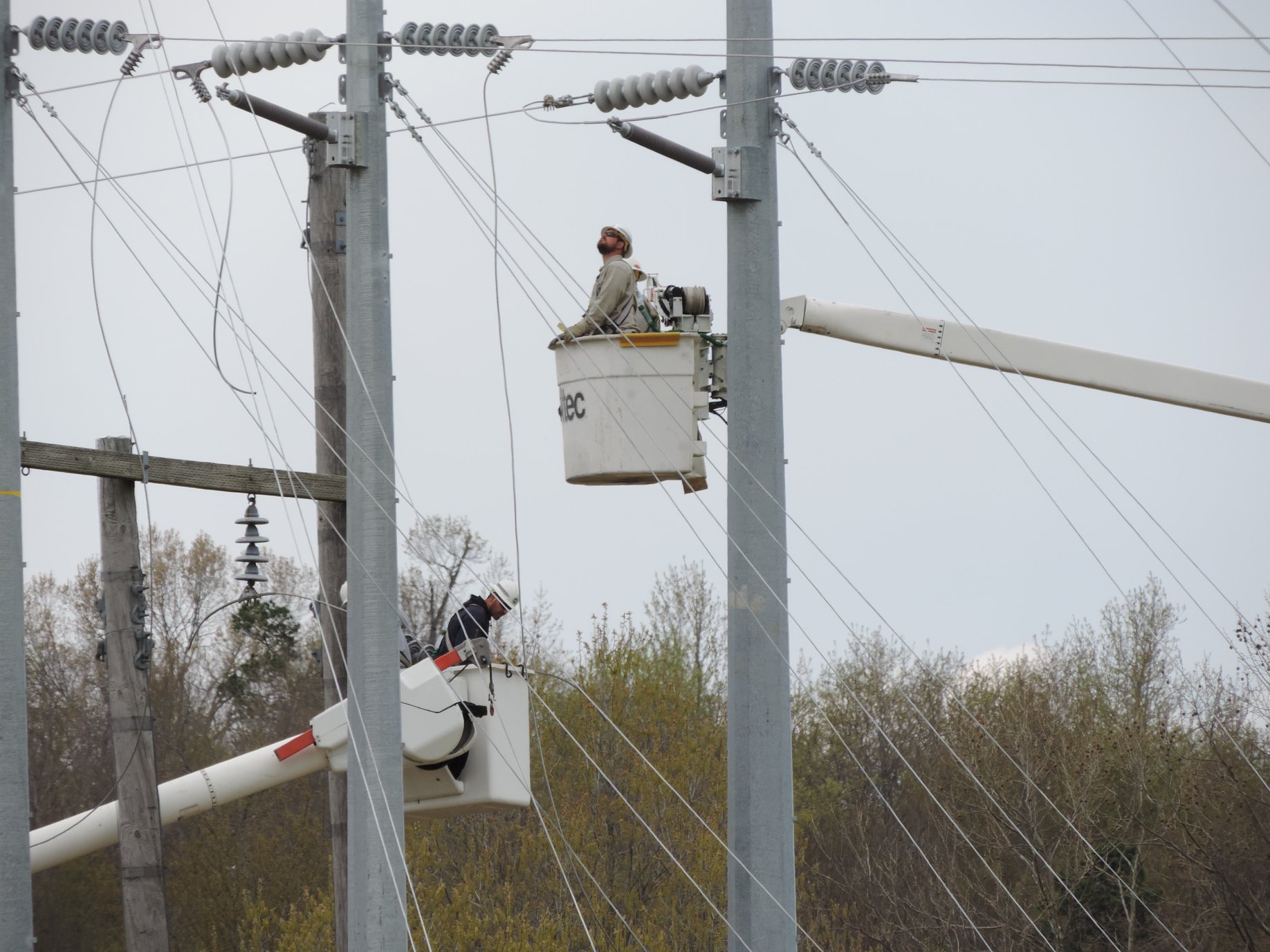 Welcome!
From quality customer service to assisting schools, rural water districts and rural fire departments, Rich Mountain Electric Cooperative is committed to assisting the members and communities we serve.
It's all a part of our dedication as your local energy partner since 1946.
Latest Rich Mountain Electric News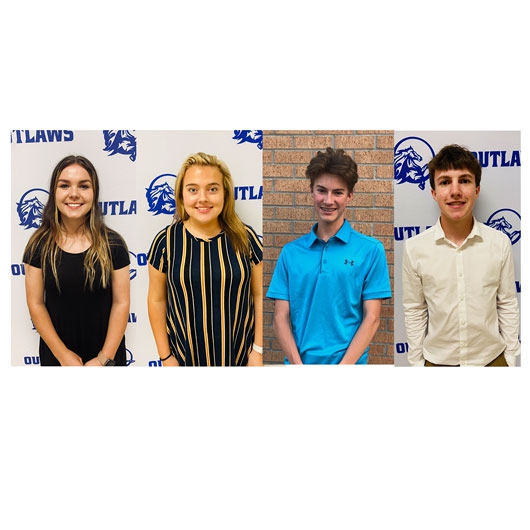 Four area high school juniors will be participating in the 2022 Electric Cooperative Youth Tour to Washington, D.C., in June according to Brad Castor, President/CEO, Rich Mountain Electric Cooperative.