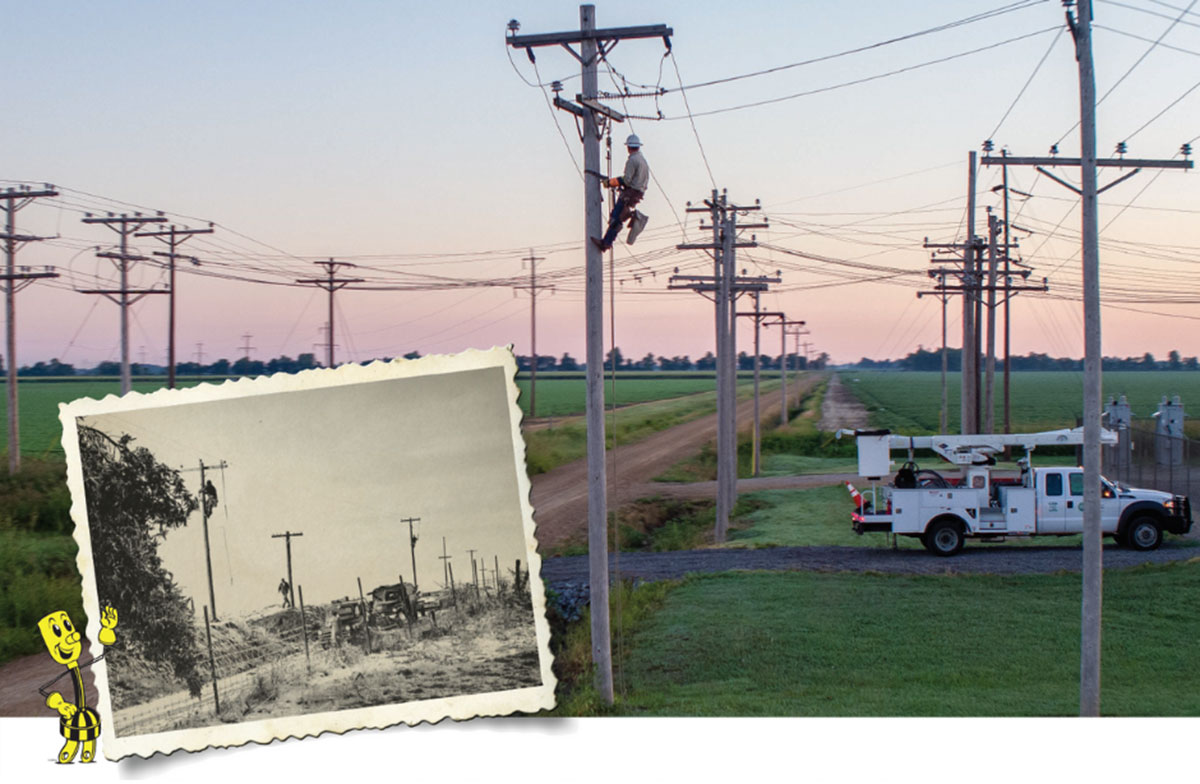 A Powerful History of Powering Your Future.
Rich Mountain exists to serve you and other community members with reliable electricity.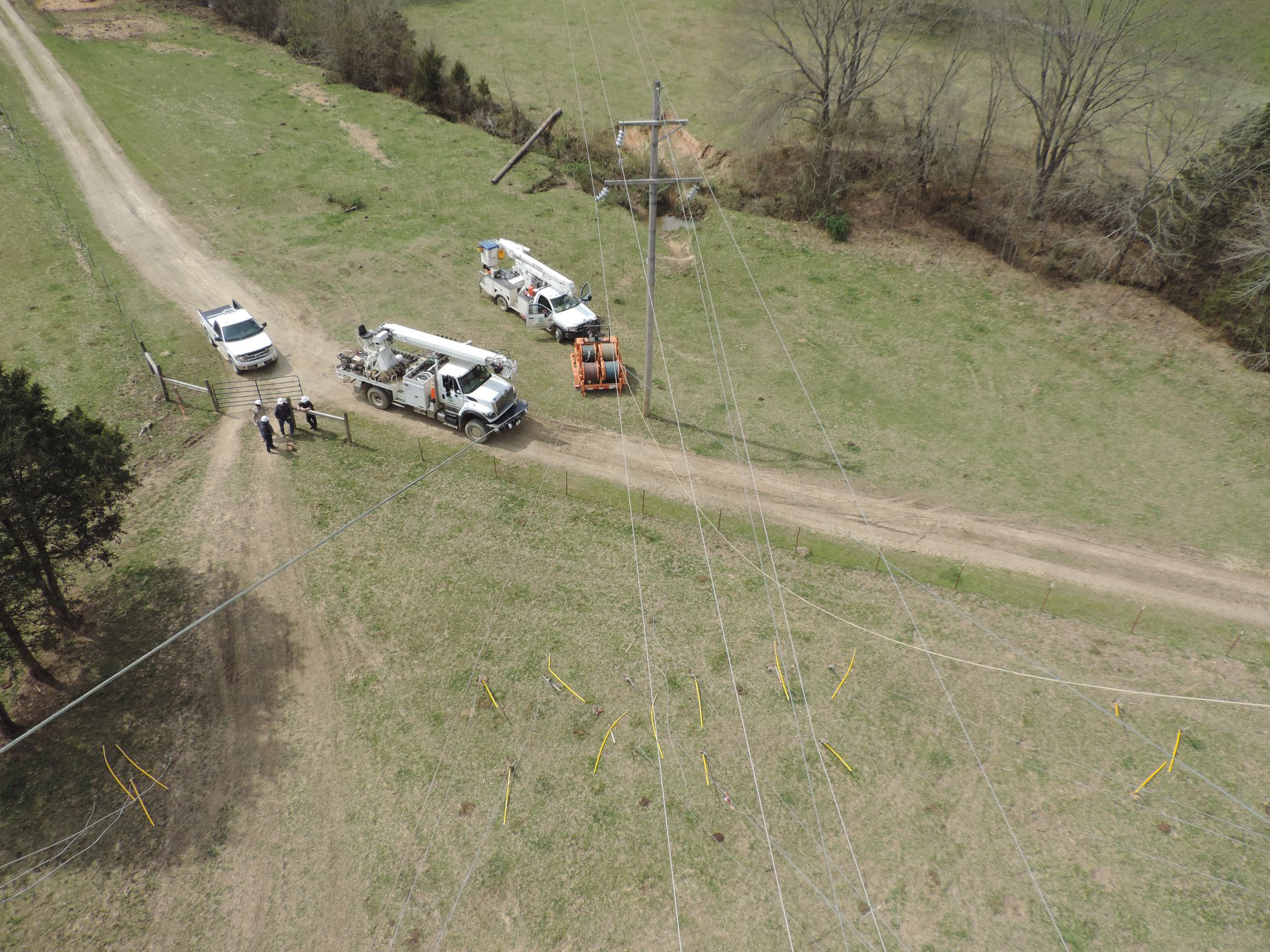 1,743 Miles of Power Line Serving More than 6300 Members.
There's always a qualified professional ready to help, on call for you 24 hours a day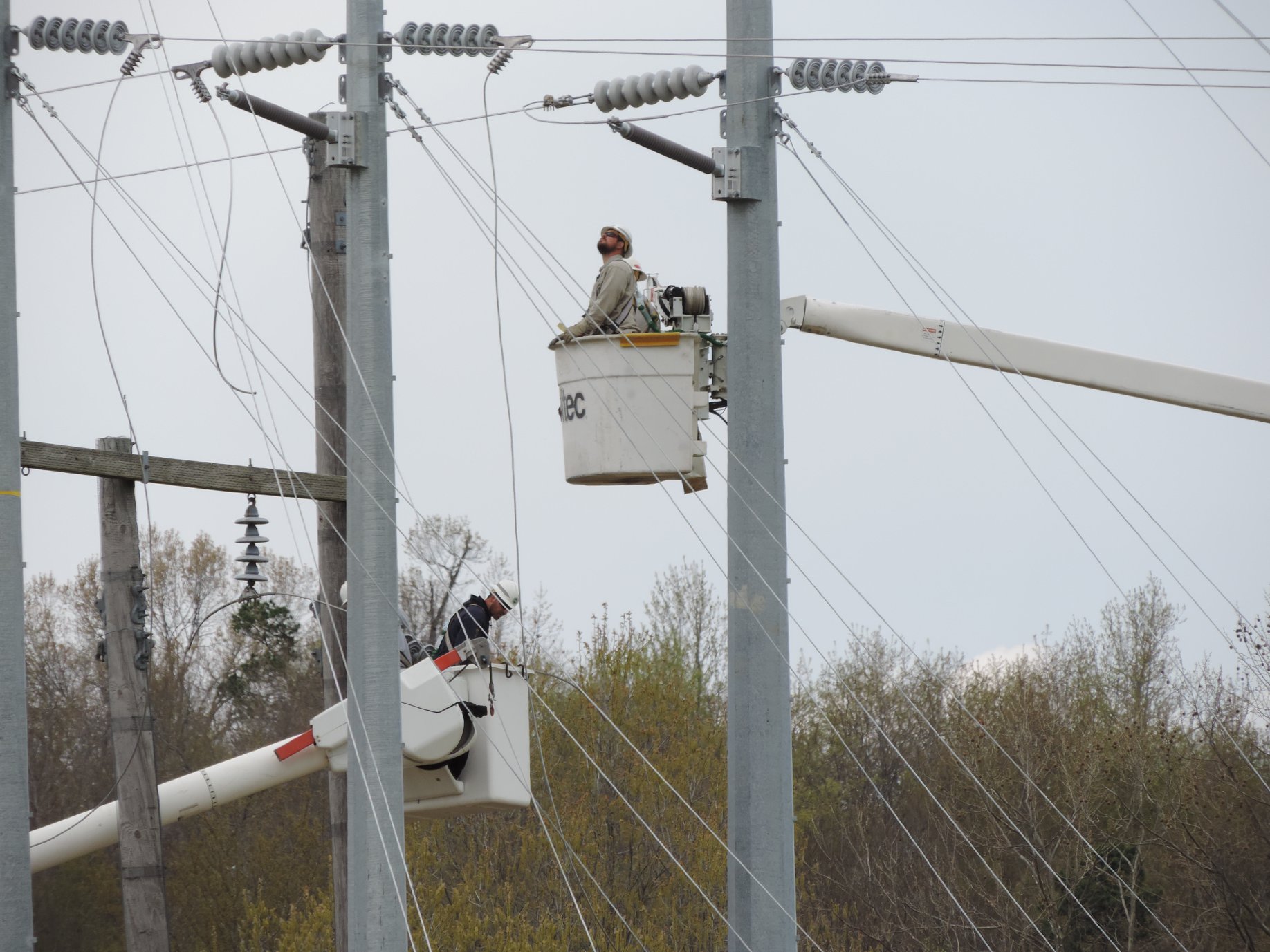 We're Always Working To Bring You Reliable, Affordable Power.
There's always qualified professionals on call for you 24 hours a day, 365 days a year, making sure that the electricity you need is available.
Welcome!
From quality customer service to assisting schools, rural water districts and rural fire departments, Rich Mountain Electric Cooperative is committed to assisting the members and communities we serve.
It's all a part of our dedication as your local energy partner since 1945.
Latest Rich Mountain Electric News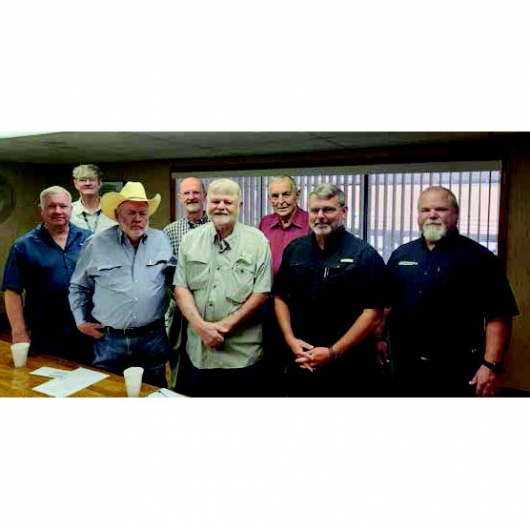 Check out Rich Mountain Electric's nominating committee.